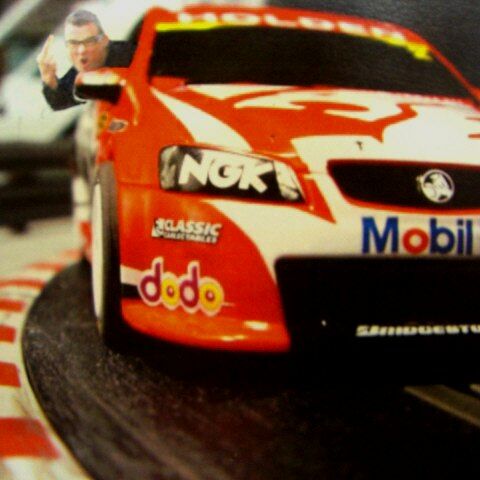 Greg Page
I like rock music, drums and volume.
Most of my clip work is performance based. My strength is capturing a band's spirit on film and extracting every ounce of energy from them. I shake cameras and like to torture the band any chance I get.
I work at both ends of the budget spectrum and have been making music videos for ten years. Last count; 83 clips.