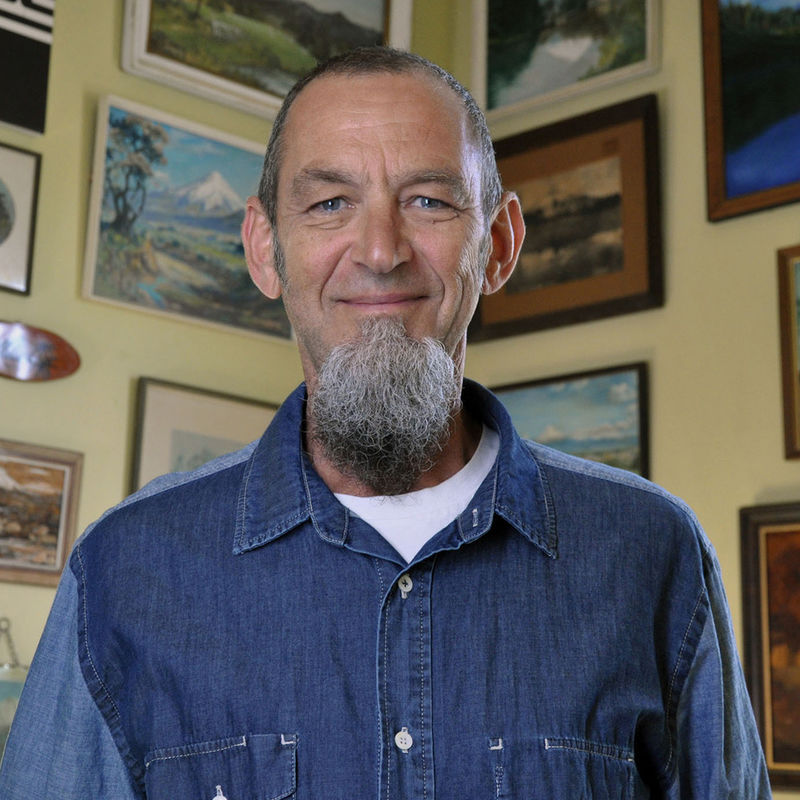 Grant Lahood
Grant Lahood has been directing film, television, commercials and music videos for over thirty years.
He's written and directed two feature films (Chicken and Kombi Nation) and a feature-length documentary (Intersexion) as well as multiple short films.
His shorts The Singing Trophy and Lemming Aid were both selected for competition and were awarded jury prizes at the Cannes Film Festival.
His commercial work covers the gamut – from cleverly comedic storytelling to compelling documentary, all with a focus on bringing the best out of the people on screen and clearly communicating the essence of the brief.